Triumphant's marriage ministry is designed to build lasting, godly, happy marriages through Biblical teaching, fellowship, faith, fun, inspiration, and accountability.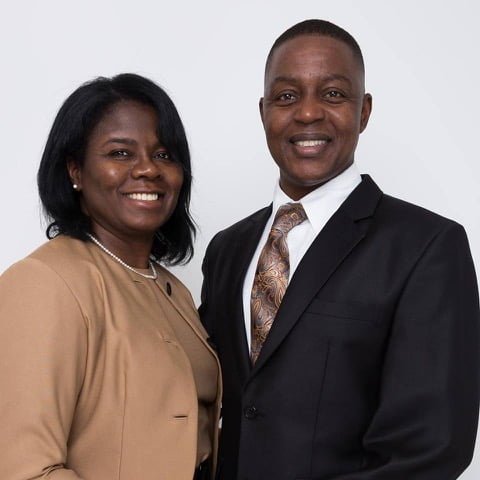 Pastors Charlie and Kathy Bryant
Senior Pastor Charlie Bryant, Jr.
Born in Monticello, Florida and raised in Tallahassee, Florida where he met and married Kathy Harrison in 1990.  Pastor Bryant has served in Ministry for over twenty years. While with the Gospel Service at Ft. Polk, he led the Parish Council, served as a Lay Minister and was the Men's Ministry leader. During his Deployment to Iraq, he was the Fob Loyalty Gospel service Senior Lay Minister ministering to hundreds of soldiers and civilians in the combat zone.
Read More…
Hits: 125