A place for real men to connect, sharpen each other, grow in God's Word and fellowship (with Monthly Fellowship meetings, outreach and breakfast).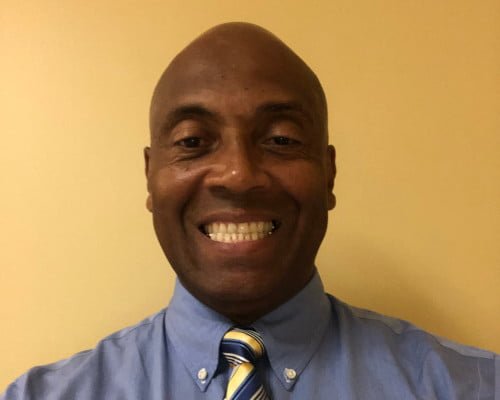 Minister Orville Lee Wilson is a native of Evansville, IN. where he was raised by both his parents. He joined the US Army in 1979 and is presently stationed at Fort Gordon, GA with his wife Sandra A. Hall- Wilson of 30 years. They plan to retire, August 2019, in Augusta after over 39 years of active military service. Minister Wilson received a Bachelor of Science degree in Psychology from Excelsior College, Albany, New York.
His journey started in 2004 in Germany with Christ and it has not stopped! Minister Wilson has served in ministry in various capacities during his journey as Deacon, Men's, Youth Minister and Associate Pastor. He has a passion for teaching people (especially men) how to apply the Word of God in their everyday lives. He has faithfully served in New First Baptist Church in VA, Kingdom Life Christian Center, PA, and New Testament Christian Church, South Korea. He is presently serving as the men's ministry coordinator since August 2018 and is a 21st Century cutting edge minister who has a servant's heart and unconditional love for God's people.
Hits: 157